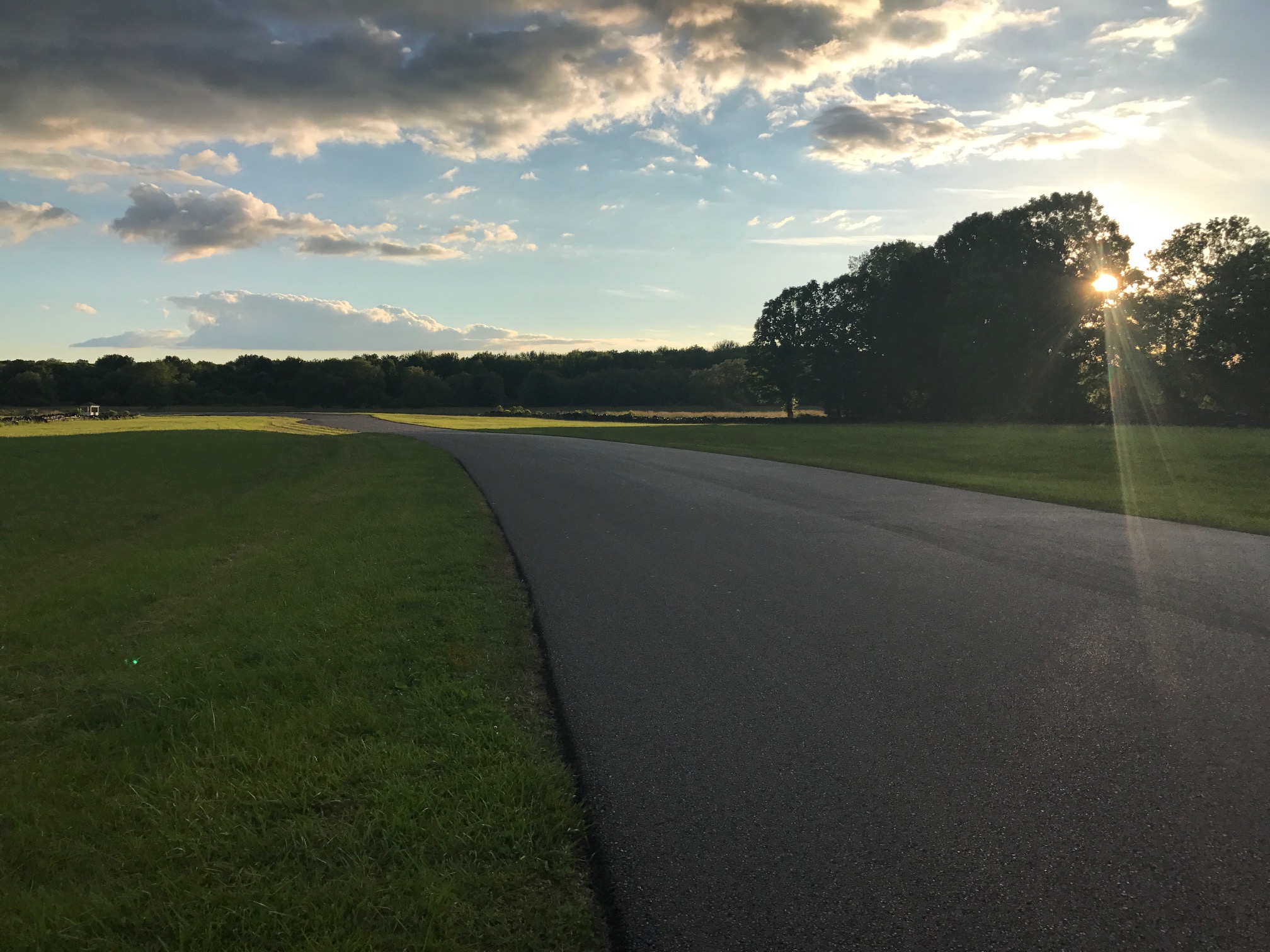 Update June 8
Good Evening,
As many people have heard, Nelson Ledges Road Course has officially been repaved. We would like to thank our friends and customers for the ongoing support for the last year. We will continue to make progress in cleaning and updating the facility.
Ganar Driving Experience will be the first group out on the track June 16 and 17. Please visit http://www.ganarde.com for more information.
We are happy to announce our first open bike event July 22 and 23. Please visit https://leantd.com for more information and registration details.
As always please contact Fred Wolfe for private track days at 330-977-0111 or fredwolfe917@gmail.com
Thank you,
Brian