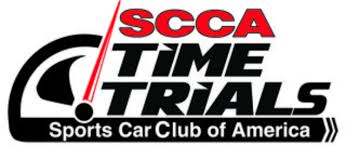 NEOhio SCCA Time Trials – MAY 29-30th
Registration is now open for our Time Trial at Nelson Ledges May 29-30, 2021!
Driver registration: msreg.com/nelsontimetrial2021
Worker registration: msreg.com/nelsontimetrial2021volunteer
Mahoning Valley and Neohio Regions, SCCA are pleased to once again present The Nelson Ledges Time Trials for 2021. This is designed as a two day event to provide maximum track time for all entrants. The Event will include Time Attack and TrackSprint track sessions. Run groups will include Novice, Intermediate, and Advanced. There will be a classroom session for Novices and coaching for all groups.